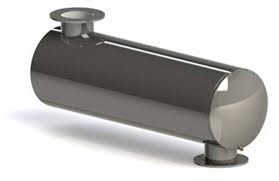 GRADES
Cylindrical exhaust silencers are available in EGSA grades 1-8
with attenuation levels of 1-15 dbA all the way up to 55-60 dbA
CONSTRUCTION
Sizes 6″ and below come standard with ID Cuff/OD Tube connections.
Sizes 6″ and above come standard with ANSI pattern flanged connections.
Additional connections available, consult factory for details.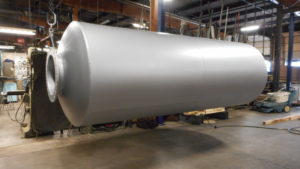 FINISH AND OPTIONAL MATERIALS
Standard aluminzed steel constructions with high temperature, oven cured black paint.
Cylindrical exhaust silencers also available in optional colors and stainless steel.
Consult with Product Specialist for details below.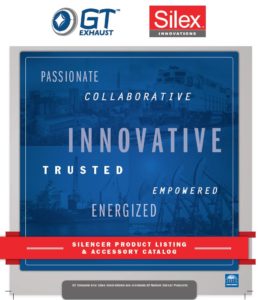 OPTIONS
•  304L or 316L stainless steel
• Dual inlet or custom inlet/outlet configurations
• Thermal insulation blankets to suit all configurations
• Mounting brackets, gussets and lifting lugs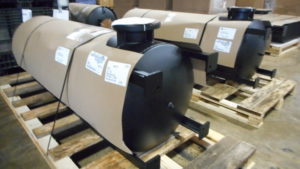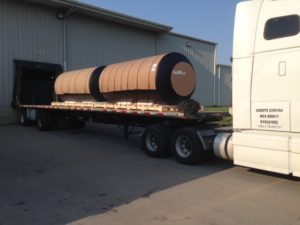 Request a Silencer Quote