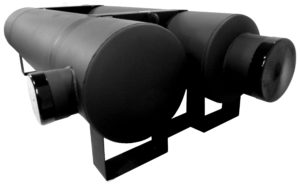 Need a custom silencer to replace an existing one and not sure how to go about it? 
Have a larger custom project that our catalog silencers won't work for? 
No problem- Just give us as much information as you can and we can custom engineer a bolt in solution.
Custom Replacement Silencer Quote Request

Please fill in as many applicable dimensions as available and we will get a quote to you as soon as possible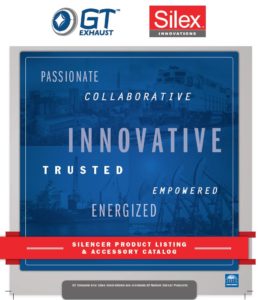 Thank you!