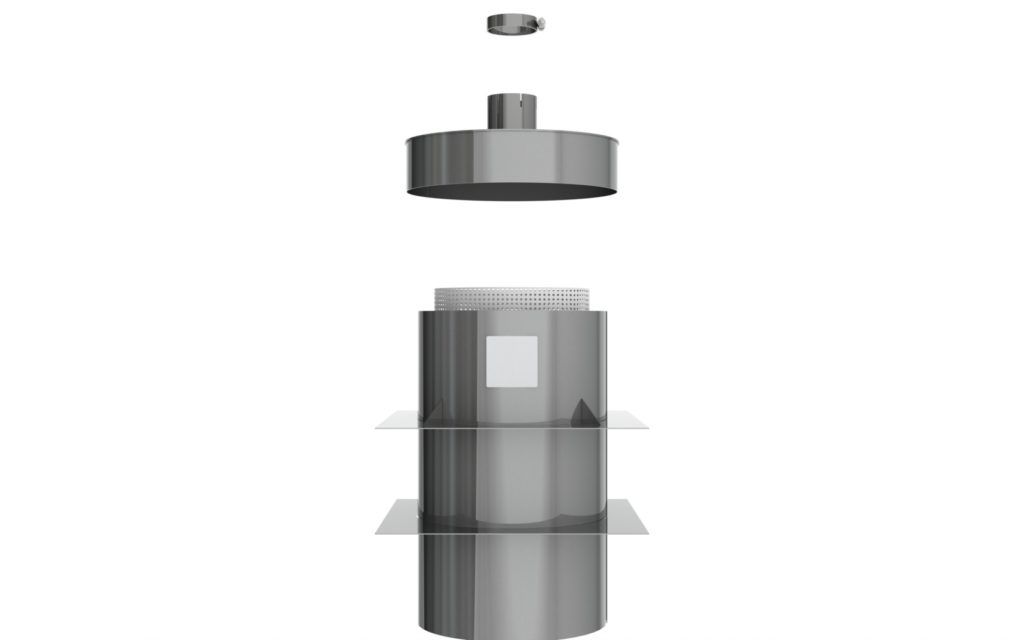 GT-Silex thimbles are the perfect solution for when an  exhaust system needs to be routed through roofs  and walls. All thimbles feature 1″ of internal insulation,an air gap and 9″ overhang inside and out that makes them NFPA compliant for codes 37 and 110.
There are two different thimbles styles available,  a "C" version for passing through roofs and walls made of combustible materials like wood, particle board, plastics etc. and an "NC" version for passing through roofs and walls made of non-combustible materials such as concrete, cinder block and steel.  The "NC" thimbles have a smaller overall diameter because less air gap is needed for non-combustible media thimbles.
  Thimbles come standard as aluminized steel construction but 304 and 316 stainless steel versions are also available.
The maximum temperature of exhaust gasses that can pass through our thimbles is 1250F, for temperatures higher than 1250F we can design custom thimbles upon request.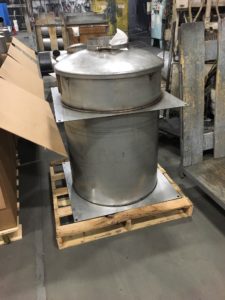 The standard thimble roof and wall thickness is 8″,  but thimbles are highly customizable and can be made longer or shorter for your application as needed. The rain guard and clamp are included with every thimble.
Pitched roofs are also not a problem, just let us know the pitch and we can customize the thimble for you
-Download our full Accessory Catalog below-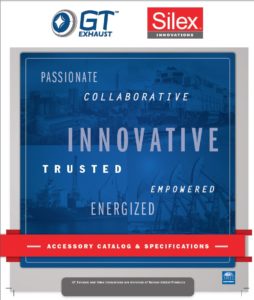 Request a Custom Thimble Below