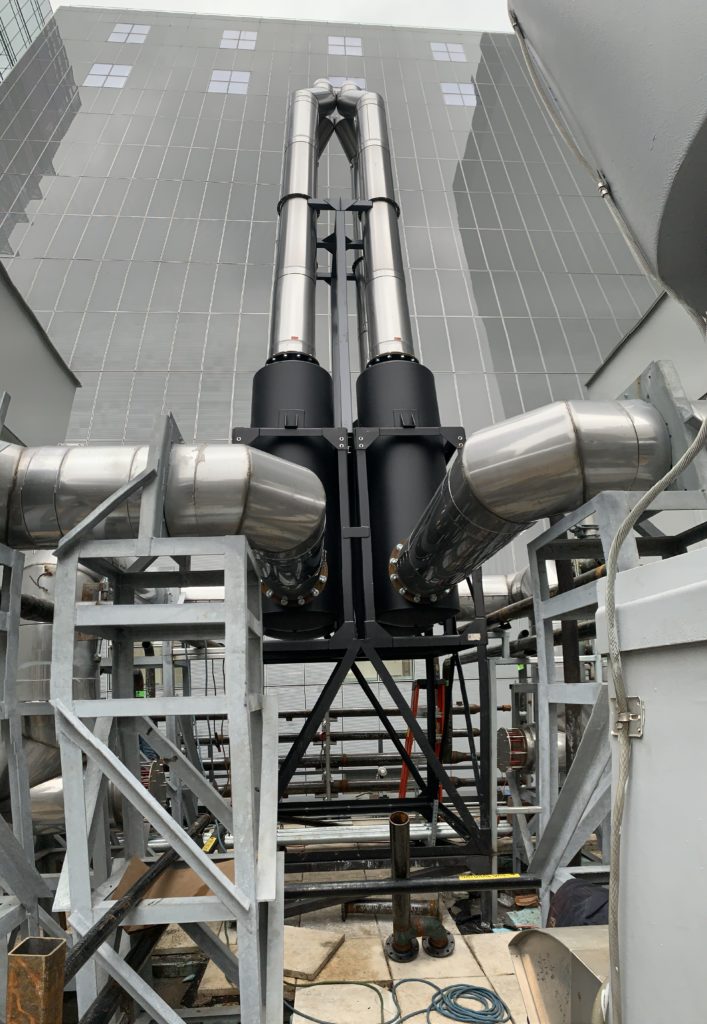 Have custom metal fabrication work you need to complete your project?
 Finding sources for custom fabrication needs  like brackets, heat shields,
flashing, equipment stands, supports etc., can be daunting and delay projects.
The GT Custom Shop can help with these small run fabrication needs to keep your project on schedule.
For items with dimensions from a few inches up to many feet and lots as small as 1 piece.
We can be your production solution.
– How the GT Custom Shop works –
Give us the details of the metal product you need.  A CAD file is preferred in either 2D or 3D, but we can work from a sketch on a napkin if the details and dimensions are all there.  Be sure to include any unique details about how the object will be used including if it is used in high temperatures, requires significant corrosion resistance, will be welded to another assembly later etc. Anything important that needs to be considered in design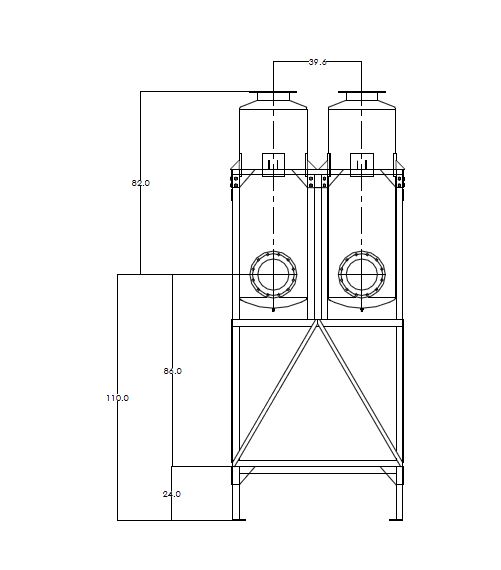 We will take the info you give us, and generate a sales drawing with all the dimensions and considerations for your approval. Once it is understood what is needed we will generate a quote with the sales drawing for you to approve.
Our minimum order for this service is $500.00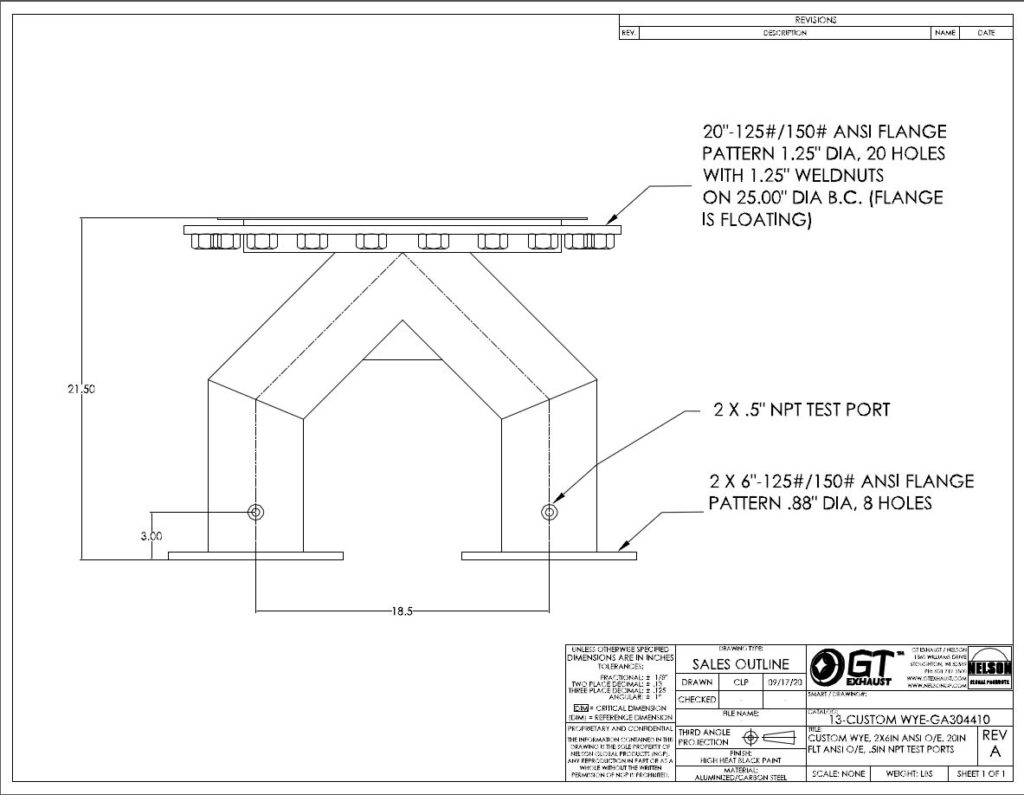 To order -We just need a method of payment, a signed copy of your approval drawing,  and your Purchase Order.
We have forms for these if you need them.
That's it – Once we have the order in the system we will send a confirmation of the order.  After the appropriate lead time when it is finished we can have it shipped to you and add the shipping cost to your invoice or you can arrainge to pick it up on our docks in Arcadia WI. USA if you have a preferred freight forwarder.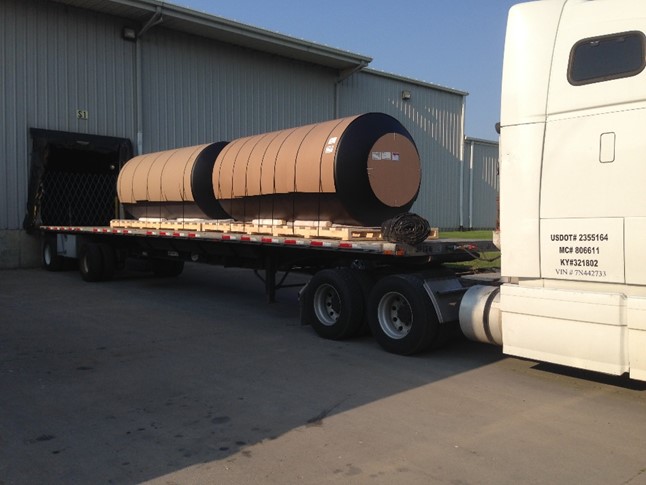 To Get started on your project and get a quote, just let us know a little more about your project below,
we'll then reach out to get your drawings and other important information
Sorry, we have reached the maximum number of submissions.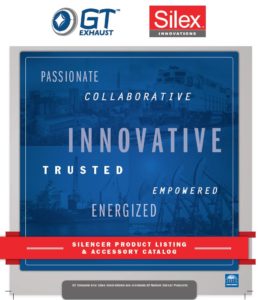 Thank you!