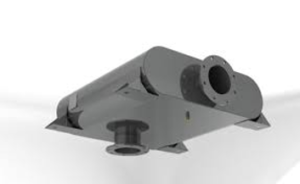 APPLICATION
Space saving design specifically engineered to provide critical attenuation in a space
saving design. For applications where ambient noise levels are relatively low. Excellent for
use in enclosures, trailers, marine or any application where space is extremely restricted.
CONSTRUCTION
Features compressed thermal/acoustical fiberglass packed shell. In addition to its
acoustical value, the 2″ thick packed shell provides a significant reduction in the outer
surface temperature. Actual values depend on the exhaust temperature and ambient
conditions. Available bracket options include top mounted, bottom mounted or none.
Additional connections available, consult factory for details.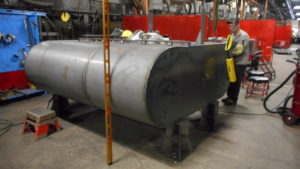 FINISH AND OPTIONAL MATERIALS
Standard aluminzed steel constructions with high temperature, oven cured black paint.
Silencers also available in optional colors and stainless steel.
Consult with Product Specialist for details below.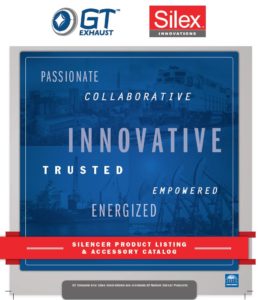 OPTIONS
• Aluminized steel, 304L or 316L stainless steel
• Dual inlet or custom inlet/outlet configurations
• Thermal insulation blankets to suit all configurations
• Mounting brackets, gussets and lifting lugs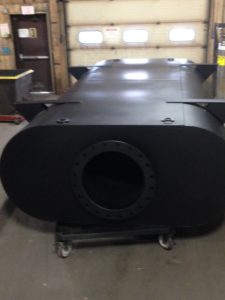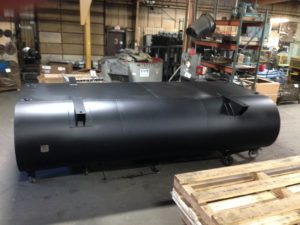 Request a Silencer Quote